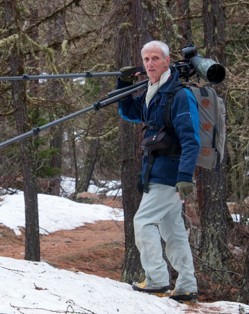 To be on the alert, in silence.
To receive the wind, the light.
To sense the slightest vibration of Nature and Life.
To bond with the innate power of the universe.
To surprise the animal in its habitat, to capture the moment, to preserve the memory forever and keep the negatives.
This is my way to express myself, to share and love.
Where does my love for the animals spring from?
Tour leader-photographer for many years, all over the world, I've had the privilege to share both my passion for Nature and photographic expertise.